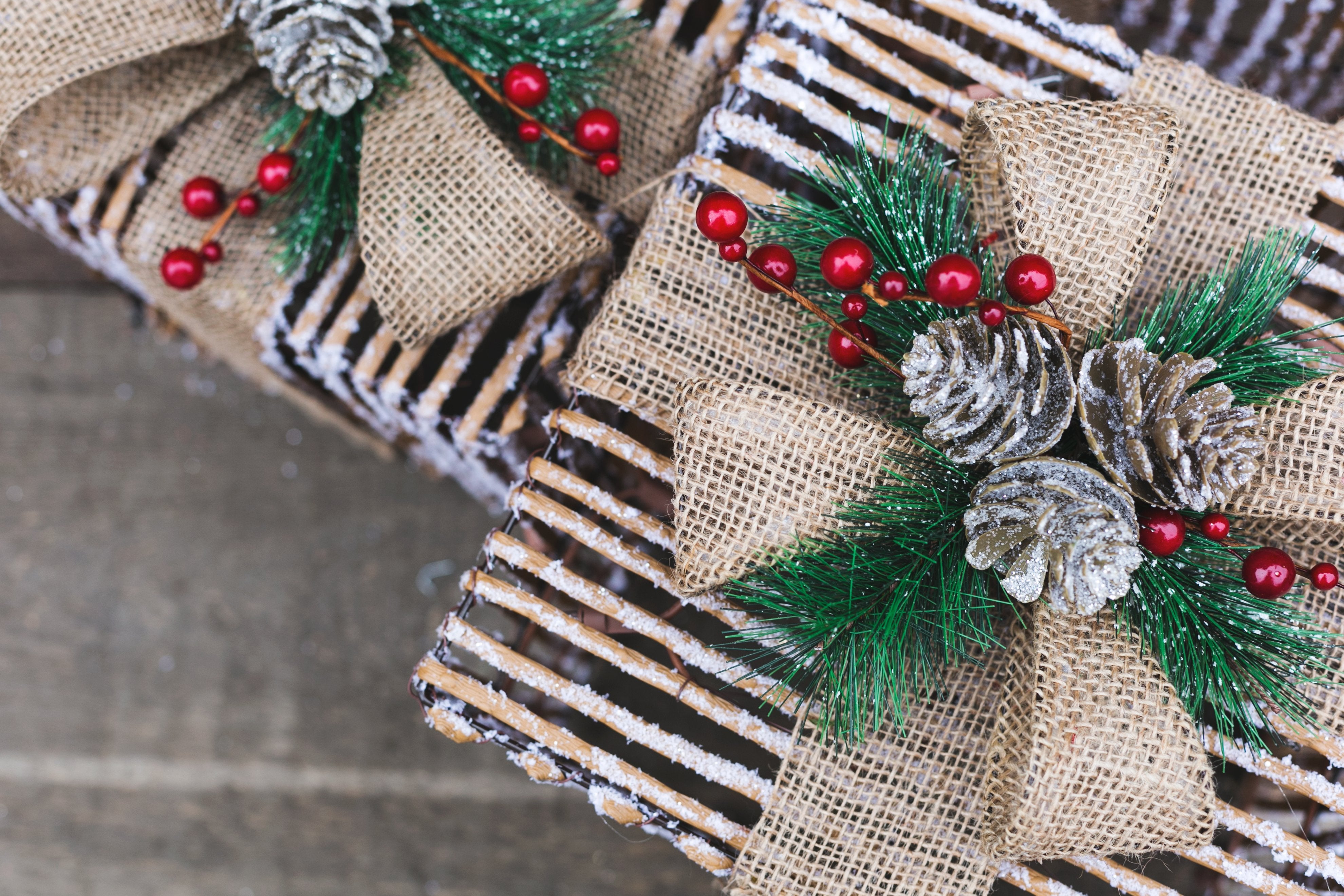 Our Holiday Gift Guides Will Help You Deliver Delight!
Monica Wesley
We're here to help you find the perfect gifts for the fiber lovers in your life all holiday season long. Whether you're shopping for a knitter, crocheter, weaver, spinner, or someone who holds Wyoming dear to their heart, we can help you find a thoughtful gift that will surely delight their senses!
Browse our curated gift guides below to find your holiday inspiration. We'll be releasing additional gift guides, so check your email and social media regularly. You won't want to miss a single one because beginning with the second gift guide, you'll have up to four chances to win a Scent-sational Holiday Bundle. In Gift Guides 2, 3, 4, and 5, search for the Cowgirl Yarn Christmas cats, and click on the image to receive an entry into our giveaway. We'll randomly select one winner on December 10, 2021 and ship the winner their prize the following day. 
Holiday Gift Guide 1 – Gifts for Knitters and Crocheters
Holiday Gift Guide 2 – Gifts for Spinners and Weavers
Holiday Gift Guide 3 – Wyoming-Made Gifts
Holiday Gift Guide 4 – Gifts for Kids and Kids at Heart