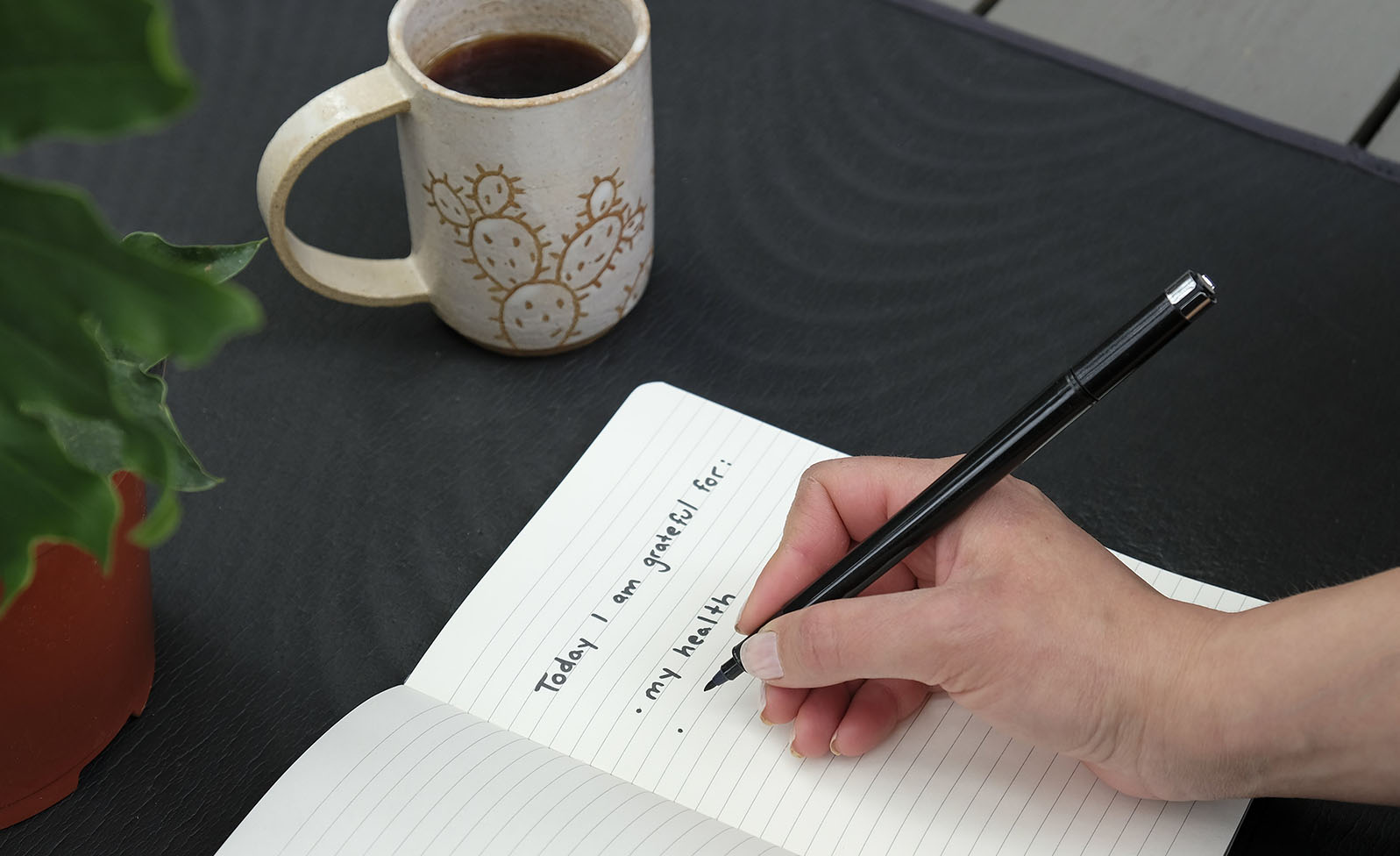 Tips to Care for Yourself this Holiday Season
Lori Kirk
All of us at Cowgirl Yarn hope you and your family and friends are having a relaxing and joyous holiday season! But if you're starting to feel stress or anxiety, remember it's important to take some time for yourself and practice self-care. We well know that the activities of knitting and crocheting and other forms of crafting provide immense satisfaction and also possess numerous health benefits, but here are some additional things you can do to take care of yourself during this time of year.
If you're wondering how to fit self-care into your already busy schedule, start with 10 minutes each day, which is enough for a quick walk around the block, a brief meditation, or a chat with a friend. Any of these activities can help you feel more centered and help you to be more present.

Take care of your physical health. Try to fit in some physical activity each day, even if it's just taking the stairs, parking a bit farther away and walking, or beginning the day with a little stretching. Movement helps relieve stress and anxiety, and it also helps rebalance our bodies when we've overindulged just a bit. And don't forget to get enough sleep, take your vitamins, and stay hydrated! When our bodies feel better, our minds feel better, too!

Make sure to intentionally tune into your emotions. Whether what you're feeling is positive or negative or some combination of both, pausing to identify what you're feeling and even why you're feeling it can ground you. Write your feelings down in a journal, including all of the things that you're grateful for. Acknowledge and celebrate all of the things that you have to be thankful for this holiday season! A persistent sense of gratitude is amazing for your mental health!

Learn to say "no" and set boundaries. It's so easy to get overextended during the holidays. Definitely say "yes" to the things that are most important to you, but don't ever feel bad about guarding your time or politely declining activities (or even people) that make you feel drained or stressed. Be kind to yourself, and be intentional. Knowing what's most important to you during the holidays can help you set priorities and focus on the most meaningful things.

If you're feeling overwhelmed, reach out to a trusted friend or family member, and ask for support. Most people want to help, but don't always know how. Let them know what you need to feel supported, even if it's just a safe place to vent. And try not to worry about the holidays being "perfect." Strive for an authentic and memorable holiday, one that results in new memories that you can cherish long into the future.

Finally, the holidays are a great excuse (if you need one) to pamper yourself. Give yourself an at-home spa day. Treat yourself to that gorgeous skein of yarn or notion that you've been eyeballing for a while now. Bring home flowers or a holiday plant for yourself just because. Enjoy that glass of wine. Enjoy two! And among all the gifts you might be making for others, don't forget to make something special just for yourself.
Above all, here at Cowgirl Yarn, we simply hope you have a lovely holiday, one that leaves you feeling relaxed, loved, refreshed, and ready to dive into a new year with new possibilities! Happy holidays, and don't forget to take care of yourself, while taking care of others!