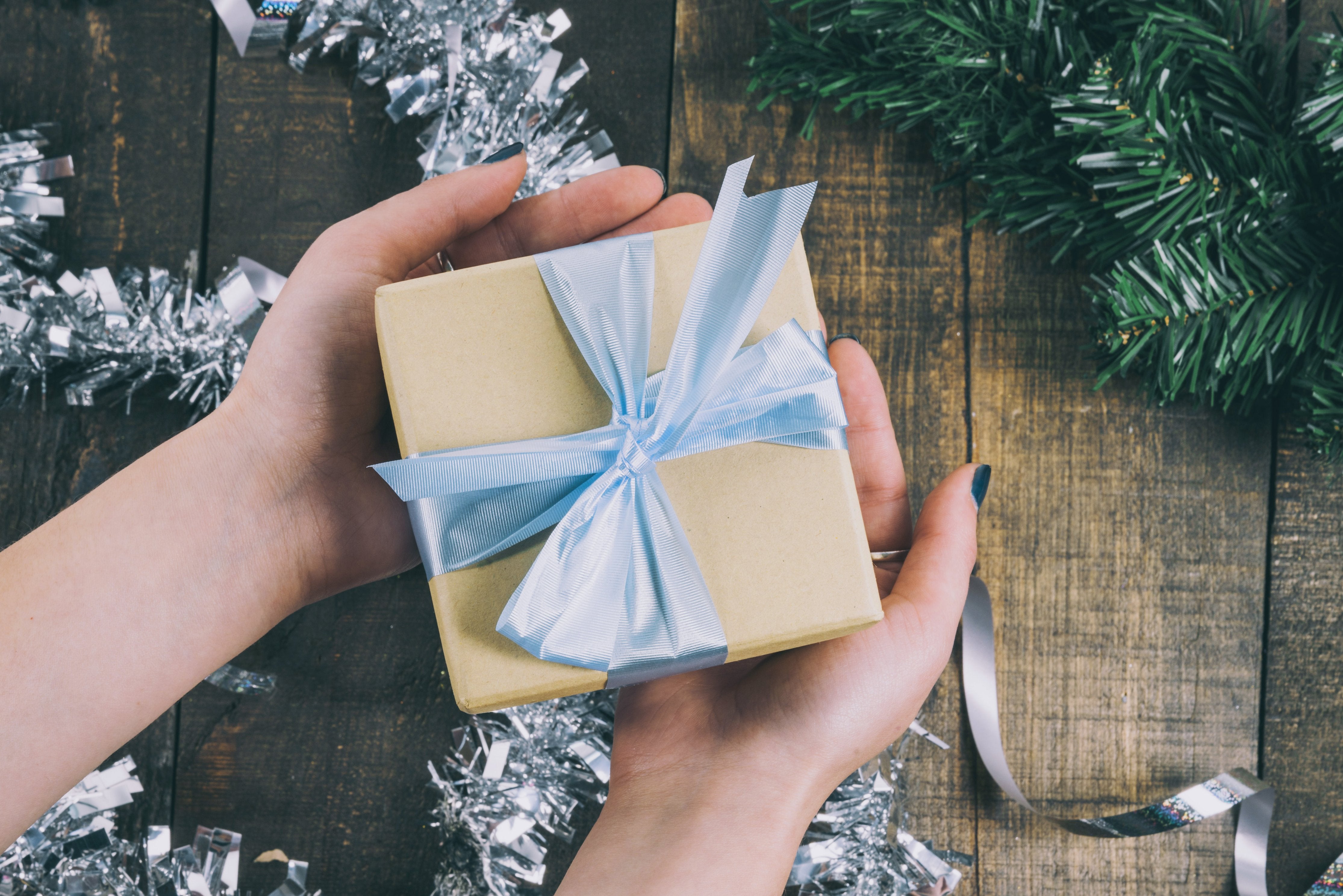 We're Here for You This Holiday Season
Monica Wesley
As November wraps up and we head into the end of the year, we want to say thank you again for all of your support throughout 2020. What a year! This has been a difficult year for everyone, and yet throughout it all you've been there for us. We can't say enough to express our appreciation.
During this time, we want to continue to encourage you to support small businesses to the extent that you can. For many businesses, it will be the determining factor of whether or not they can continue to stay open beyond 2020. As a small business, Cowgirl Yarn is dedicated to providing a personalized and service-oriented shopping experience. When you shop with us, you'll receive our time and care in a way that you aren't likely to receive from national franchises, and we have a ton of things planned to help make your holiday shopping easy and stress-free.
During December, we'll be open for extended hours on Sundays from noon to 4:00 pm and on Wednesday evenings until 7:00 pm.
We're also available for shopping by appointment. This gives you a way to shop while the store is closed to the public and is ideal for those who are especially worried about their safety and wellbeing. You can contact the shop to set up an appointment on Mondays or in the hour immediately before the store opens or closes each day. Just let us know, and we'll work with you.
We still offer curbside shopping and pickup if that's your preference. You can use code HEALTHYPICKUP at checkout, and we'll pull together your order and place it in one of the cubbies inside of the front door, which minimizes the number of people you come in contact with.
We also offer free delivery within 15 miles of the shop, weather permitting.
As a small business that works with both independent creators and larger manufacturers, we have the ability to help you learn more about the fiber and tools you use, and this includes things like the vendor spotlights we're featuring in December, the Shibui Kick-off this coming weekend, classes, and traveling trunk shows.
And don't forget we're here to offer direct assistance with your projects whether it's making suggestions for the ideal yarn or pattern to use or a free session with our Knit Doctor, Robbie Feuerstein. We love helping you learn more about your chosen craft or even a new one.
We also offer free holiday gift wrapping and wishlist fulfillment. Fill out a wishlist online or in the store. If your partner or loved one is shopping for you but doesn't know your craft as well as you do, have them contact us. We're happy to consult about your wishlist items and facilitate pick up to ensure that your gifts remain a surprise.
And through all of this, we remain committed to keeping you safe and healthy. We continue to maintain COVID-related precautions including limiting the number of people in the shop at any one time, requiring masks of all customers and staff, providing hand sanitizer, sanitizing the store on a regular basis, and requiring staff to monitor their health in a variety of ways.
For you our customers, we're pleased to be able to provide this high level of customer service and attention. We're committed to this, and we're thankful that you continue to let us serve you and the Laramie community. Thank you, and we hope that your holidays are joyful.