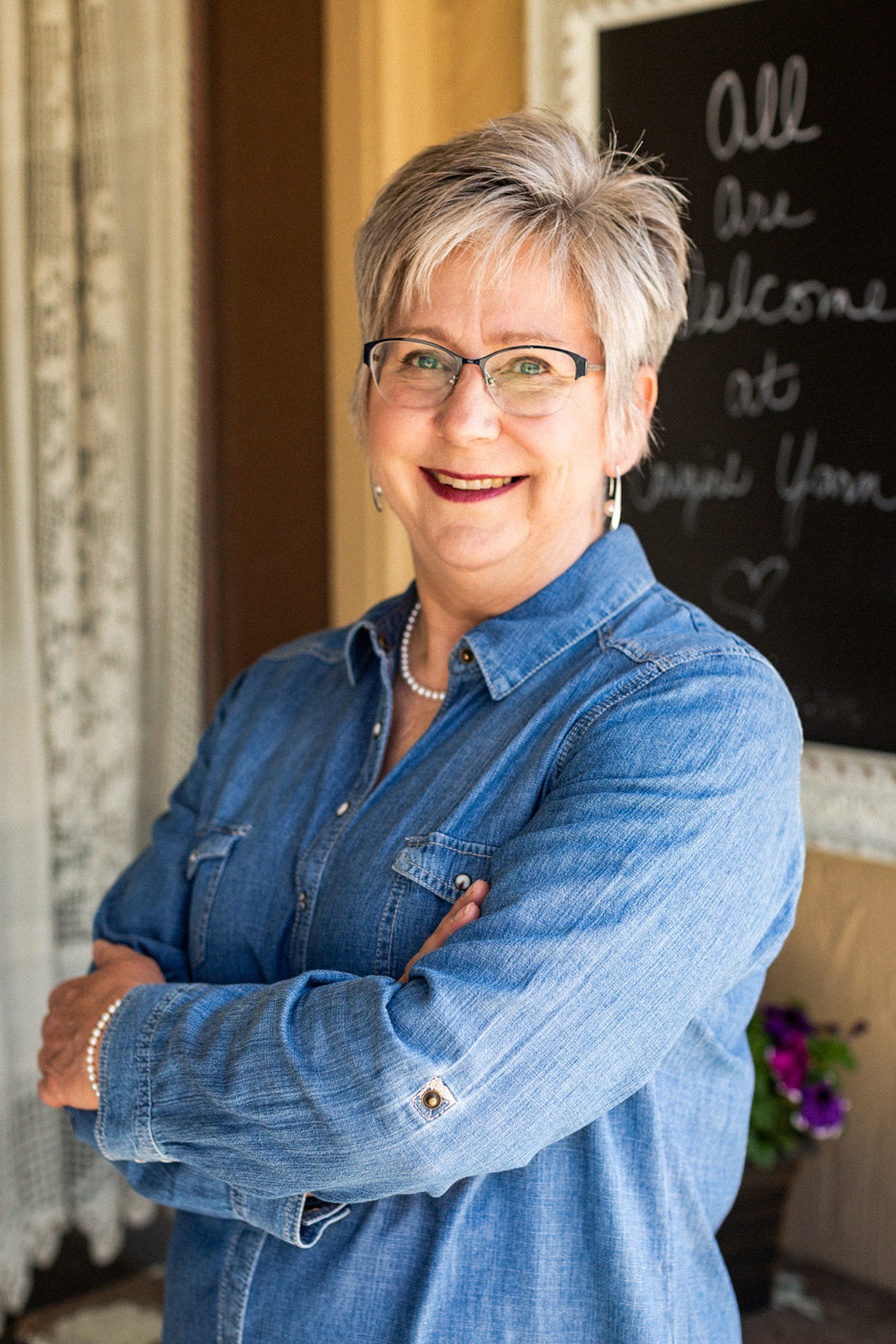 Shop Small with Cowgirl Yarn this Holiday Season
Lori Kirk
Tomorrow, Amazon launches Prime Days, signaling the official kick-off to the holiday shopping season. If you're like us at Cowgirl Yarn, you're wondering what this year's holiday season will look like in a world still struggling to control a pandemic. For many, this year's holiday celebrations will likely be tempered by uncertainty, additional stress, financial difficulty, or even the prospect of celebrating without a loved one. We understand well how difficult these times are for everyone. Your continued support of Cowgirl Yarn in ways that are both small and large has helped to lessen those difficulties, and we can't say enough about how much we appreciate your ongoing support. Thank you so much!
However, like other small businesses, we're concerned about 2021 and beyond. Within our fiber community, several yarn stores and independent dyers have already closed because they haven't been able to withstand the financial downturn and loss of business. For others, year-end sales will determine whether or not they can stay open into 2021. Small and local business owners have been hit especially hard by the coronavirus. 
As we approach the height of holiday shopping season, we're asking that you find creative ways to support small businesses in your community. We know that it's often more convenient and easier to support large retailers, but your support of small businesses this holiday season will be a critical factor in determining which ones survive into the coming year. Your support of a small business doesn't just help that individual business owner, but allows them to further support the community within which they operate. Supporting local businesses ensures that the market of available items doesn't become completely homogenized. Instead, local businesses often feature the unique wares of small, entrepreneurial vendors. Local businesses also help to enhance strong communities and are often a key to ensuring a thriving downtown or town center. Small business owners collaborate with and support other community entities while building lasting relationships. Compared to national chains, local businesses recycle a much larger share of their revenue back into the local economy, while also creating local jobs. There are many good reasons to support small and local businesses, but this year the most important reason is perhaps also the simplest reason of all––to ensure that they remain in business for years to come.
So as the holidays draw near, we hope you'll seek ways to support your small, local businesses. One way is to ask friends or family for a gift certificate to your favorite local business, or you can purchase one for them. If you're not planning on shopping this year, you can support small businesses on social media by liking and sharing their posts among your network of friends and families or by leaving a positive review on their website or Facebook.
At Cowgirl Yarn, we have a number of things planned for the holiday season. Starting tomorrow, October 13
th
, we're launching our own version of Prime Days. Every day through October 18
th
, we'll feature one or more daily deals, including discounts, mystery gifts, and deals on a variety of products. You'll want to follow us on social media and/or check your email daily to ensure that you don't miss out on any of them. Additionally, we'll be debuting a Wish List feature on the website in the coming days. Make gift-giving easier for your friends and family by sharing your personalized wish list with them. We're also working hard to get as much of our inventory online, so that you can continue to shop from the convenience and safety of your home.  And as always, if we can help you put together a custom order or assist you in other ways, don't hesitate to let us know. We appreciate all of you so much and treasure our community of fiber-loving friends. We hope to be here for you long into the future.

~ Lori & the Cowgirl Yarn Crew