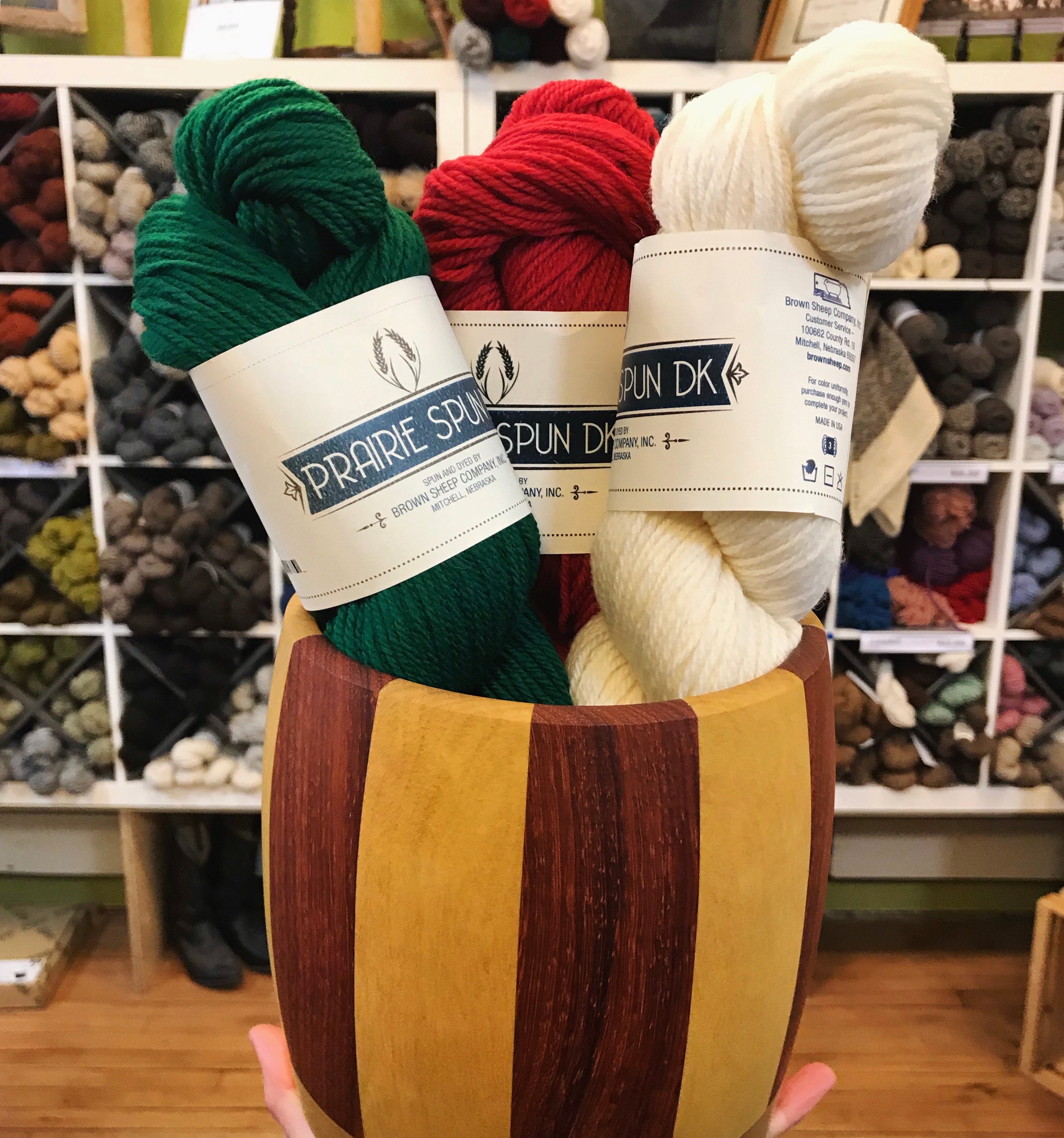 Introducing Christmas in September!
We know it is a little early to be thinking about Christmas but if you are planning on making any gifts for loved ones for the holidays or decorations for your home, this is the perfect time to get started! 
We are launching #CowgirlYarnChristmas this month as a way to help us all get organized early so we can have the best holiday season ever! From starting those gift projects now, to planning your wish lists, to signing up for holiday themed classes, you'll have a blast preparing for December now. And all that extra preparation will allow you to take it easy this holiday season and enjoy the festivities to their fullest! 
So from now through Christmas, tag your holiday prep on social media with #CowgirlYarnChristmas to help us all get inspired to start working on those Christmas gifts and decorations now! Share your class experiences, sneak peeks of gifts in progress or snap a picture of something you have on your wish list for a not so subtle hint to your loved ones. 


While you're thinking about the holidays,
check out our Wish List Form!
You can add in things you'd like to see under the tree and then forward a copy to the ones who will be shopping for you, that way everyone can be prepared! 
Looking for a class topic to get you inspired to think about December now? Try one of these!